SMARTPOINT ®
The Smartest Way to Go®
SmartPoint is transforming the new "Last Mile" economy for deliveries, rideshare, and AVs with our multi-patented "Last Meter" 2D and 3D "to the door" AI and Voice-enabled SaaS platform that eliminates the layers and friction between users seeking real-time micro-location (RTML) information, products and services and the adjacent providers.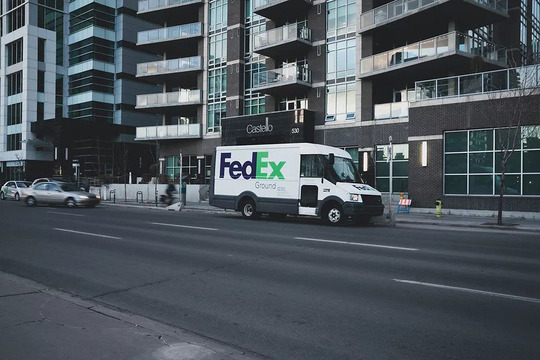 Delivery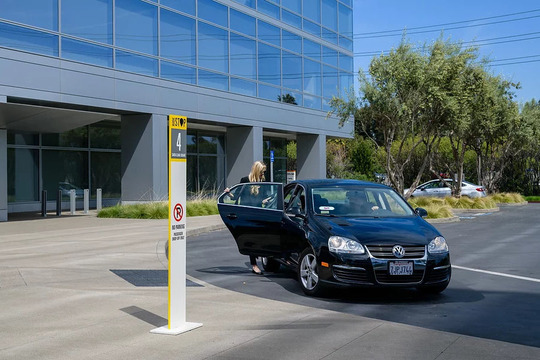 RideShare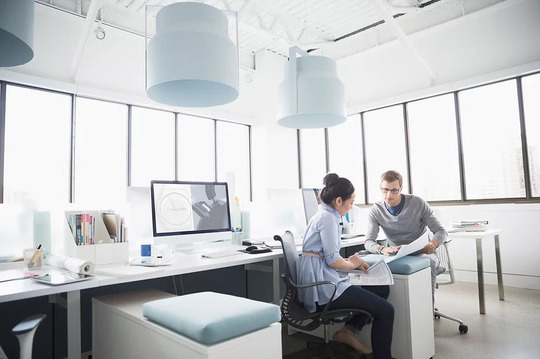 Smart Buildings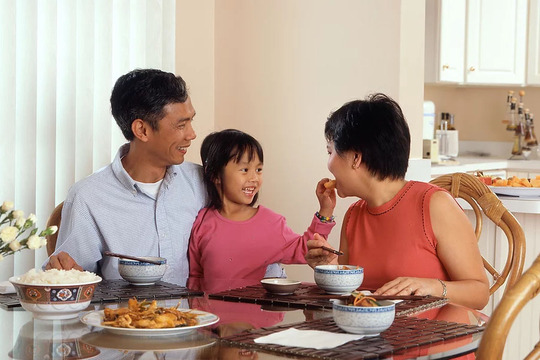 Smart Homes
Convenience
Reduces the frustration and friction of consumers seeking immediate access to accurate, real-time, micro-location information and nearby products and services.
Save Time and Money
Precise pinpoint location information and routing for deliveries, rideshare, navigation, and nearby products and services.
Reduced CO2 Emissions
SmartPoint's Greener Address™ systems will reduce 10's of millions of pounds of CO2 emissions annually by providing near-perfect directions and wayfinding.
Safety and Security
SmartPoint enables you to verbally share your exact room or other location in an emergency.
Data and Business Intelligence
SmartPoint generates millions of valuable data points for both business and artificial intelligence.
Privacy
SmartPoint's unique real-time permission based privacy system provides unmatched privacy controls to our users.
Why Use SmartPoint?

SmartPoint Is Fast and Easy
One step, instant access to nearby information, services, and communications to elevate your employee, customer, and visitor experiences.

SmartPoint Is Precise
SmartPoint gets its real-time, micro-location information directly from the business, together with our exclusive 1M® Voice Pin technology to capture and share precise location information. It's convenient and will save everyone time, money, fuel/emissions and help the planet.

SmartPoint Is Universal
SmartAddress® shortcodes provide a universal location reference For every SmartPoint location, and enables users to access real-time, micro-location information, services, and communications from a familiar, trusted source so they have fast, and easy direct connections to your locations and brand.